Professional Sommelier since 1980.
Food and wine consultant, researcher of natural and biodynamic products.
AIS Delegate of Florence for two terms and then President of AIS Tuscany and National Councilor from 1988 to 2006.
Speaker, taster and examiner at national level. "Carmagnini del '500" is the family restaurant since 1912 where Saverio, active both in the kitchen and in the dining room, brought his knowledge and experience.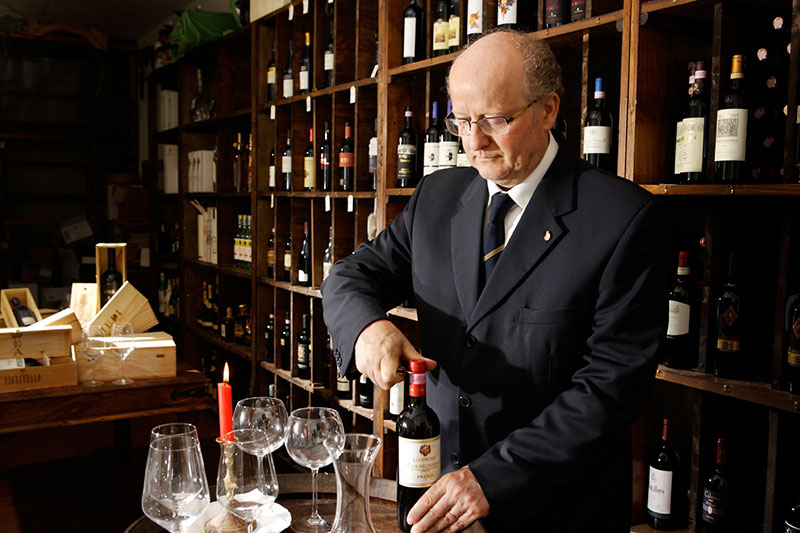 "Le Selezioni Carmagnini" the expression of a search for food and wine products of the local, national and international territory,
a vocation tending towards organic and natural by tradition.
Available for the web audience to which it draws for product and ideas.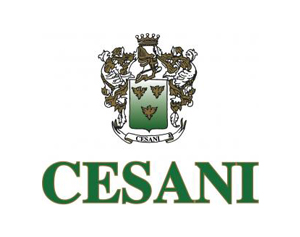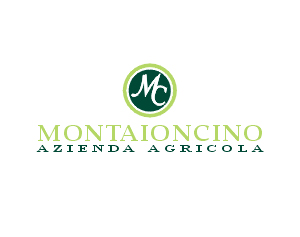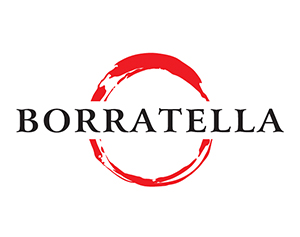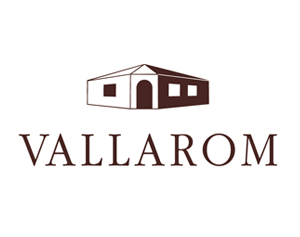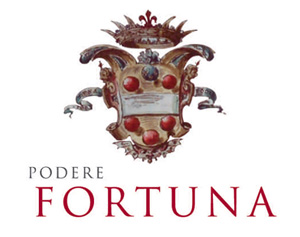 Scarperia e San Piero (FI)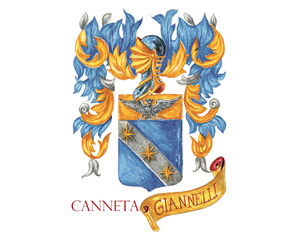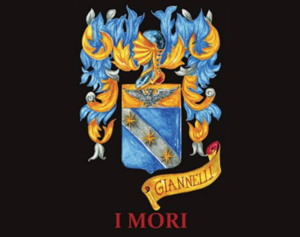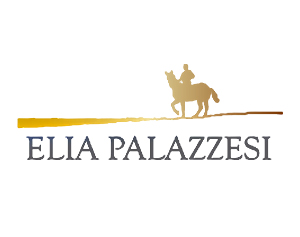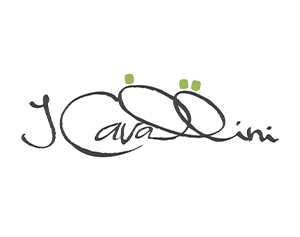 Address:
Via di Barberino, 242
50041 Calenzano – Italia
Phone:
(+39) 055 881 9930
Email:
leselezioni@c500.it