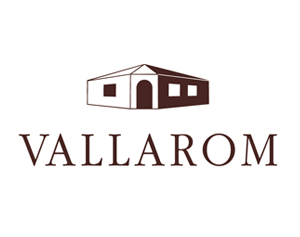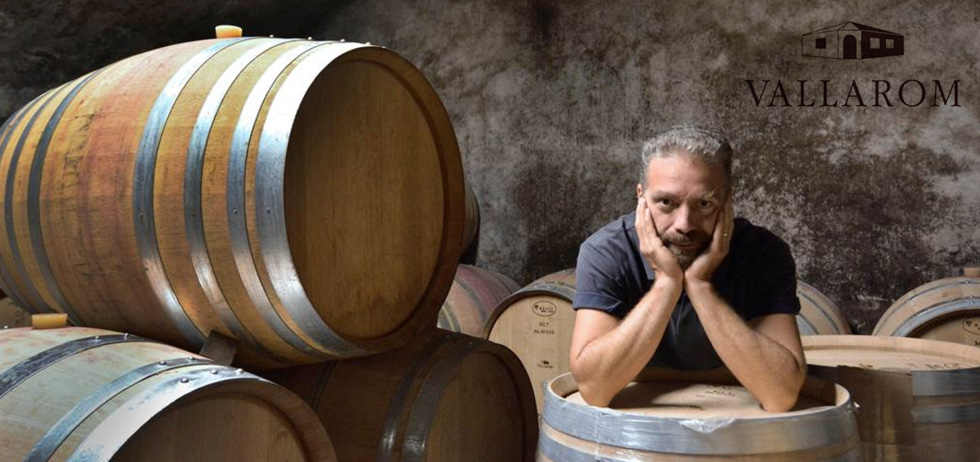 Since the first years of production, in Vallarom we have always been experimenters both in the vineyard and in the cellar, but the agronomic management has always been of a conventional type.
When I took over from my grandparents, after studying at the "San Michele all'Adige" institute, having had important experiences in Burgundy, Tuscany, Germany and the United States, I realized that I had to take a step back and go back to a type of viticulture that is friendlier to the environment and free from chemical pesticides, to give a "real" product, truly a "child" of the environment, the territory, my hands and the seasons.

Type of wine: ROSSO IGT VALLAGARINA
Grapes: Pinot Nero year 2006
Visual: Cerasuolo with amber reflections
Bouquet: Ripe red fruits, light of withered flowers, good spiciness
Taste: Freshness and alcohol in balance, very light tannins, hints of tobacco and leather
Optimal glass: Wide (Balloon)
Optimal aging time: 20 years
Kind of wine: MOSCATO GIALLO IGT VALLAGARINA (white)
Grape variety: Moscato Giallo 100% year 2010
Visual: Intense straw yellow
Bouquet: Intense, fruity (exotic fruit), floral (yellow flowers)
Taste: Full, warm, persistent.
Optimal glass: Medium size. Tulip
Optimal aging time: 10 years.

Type of wine: CHARDONNAY IGT VALLAGARINA
Grapes: Chardonnay 100% year 2008
Visual: Straw yellow
Olfactory: Intensity of white fruits and flowers
Taste: Freshness on the palate, enters with good structure and important in flavor
Optimal glass: Medium size
Optimal aging time: 20 years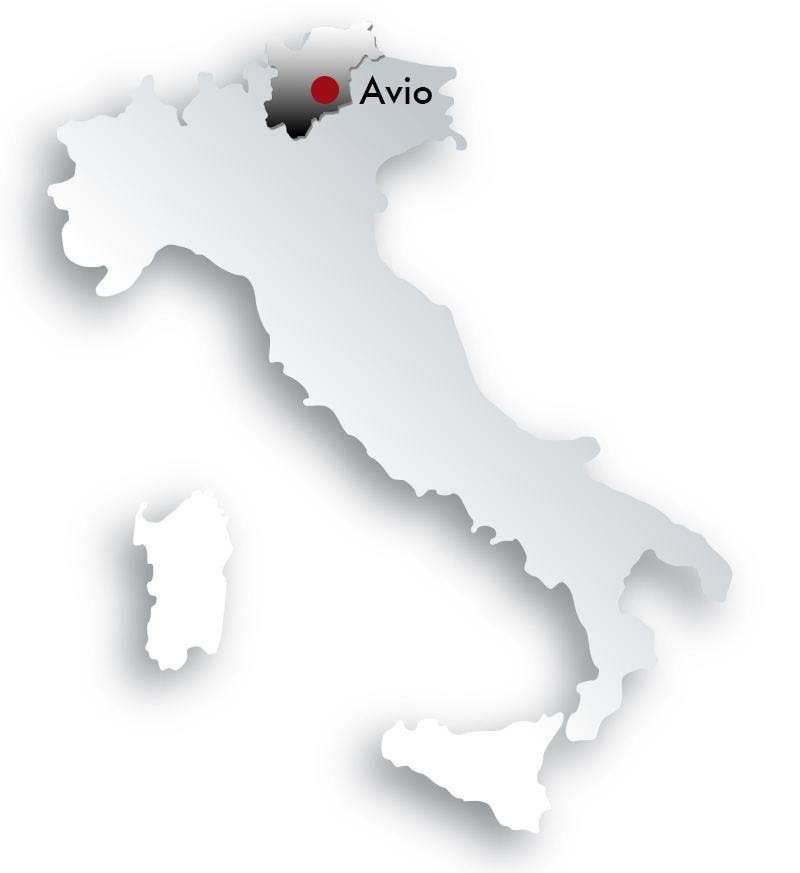 Avio – Tento – Trentino Alto Adige – Italy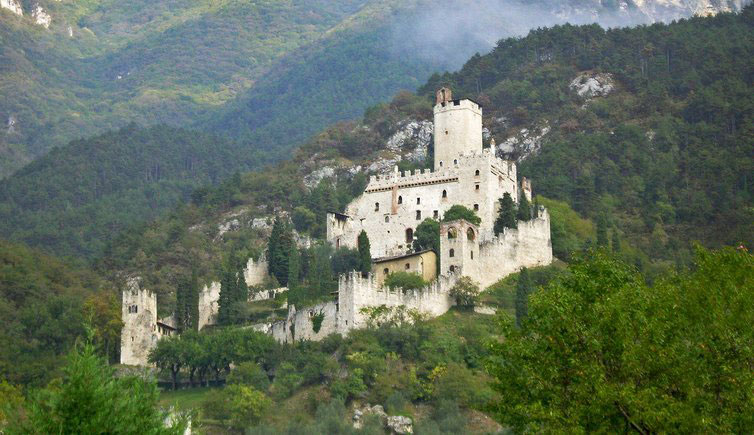 Address:
Via di Barberino, 242
50041 Calenzano – Italia
Phone:
(+39) 055 881 9930
Email:
leselezioni@c500.it