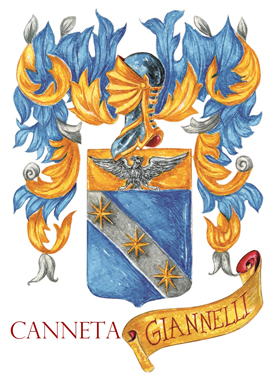 The I MORI Agricultural Company was born in the early seventies when the Giannelli family began to renovate the cultivation of the small property that has gradually expanded since then. The company is located in the hills around Florence, in the Chianti area: the prevalent crops are of course the vine and the olive tree. Today the company has reached an extension of 160 hectares, of which 50 are vineyards and 15 are olive groves.
In 1997 a new company was acquired, Podere CANNETA, located in Montalcino and which produces Brunello di Montalcino, Rosso di Montalcino and Sant'Antimo. Podere Canneta is a thousand meters from the ancient fortress: the 10 hectares of vineyards and 2 hectares of olive groves are surrounded by 30 hectares of dense wood.

Brunello di Montalcino D.O.C.G.
Born on the hills surrounding Montalcino, at an altitude of 400 meters above sea level.
Altitude: 400 meters above sea level.
Grapes: Sangiovese grosso 100%.
Aging: Total of at least 5 years, 3 of which in oak casks.
Color: Intense ruby red.
Bouquet: Rich and elegant with hints of mature fruit.
Taste: Elegant and very harmonious, slightly tannic with character.
Serving temperature: 18 – 20°C.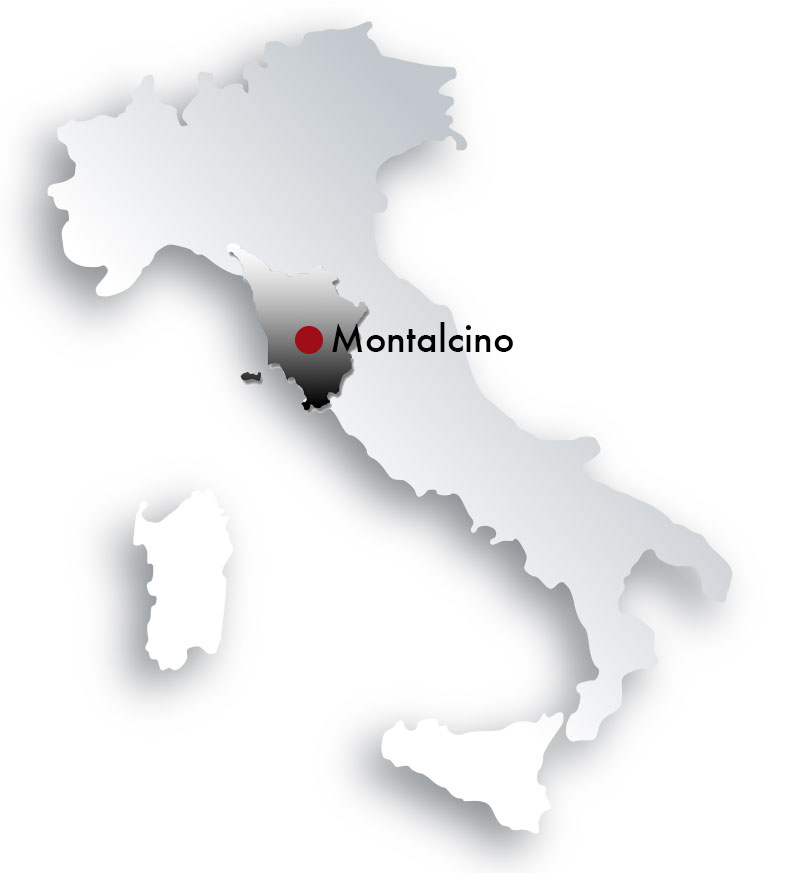 Montalcino – Siena – Tuscany – Italy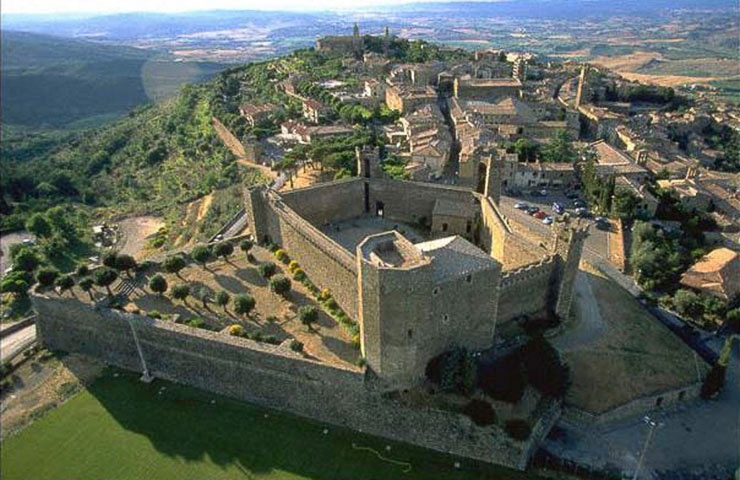 Address: Via di Barberino, 242 50041 Calenzano – Italia Phone: (+39) 055 881 9930 Email: leselezioni@c500.it